Programs
More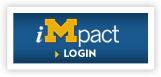 Headlines
News, Research and More.
New research from Michigan Ross shows male executives fare better their female colleagues on insider trades. More
Professors Paul Clyde, Scott DeRue, and M.S. Krishnan assume new roles. More
New CEO talks about the automaker's approach to emerging markets. More
Professor Andrew Hoffman studies how and when academics can inform the public debate on controversial topics. More
Many opportunities are available at Ross for veterans looking to transition into business. More
New research explores how industry messaging affects obesity. More
Students of the inaugural MM class already hard at work. More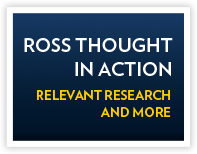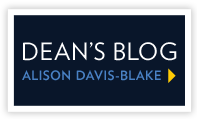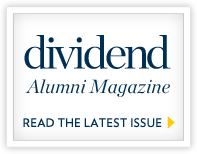 "It sounds like a pretty clear cut conflict of interest. I would think that anyone who uses Amazon reviews would definitely want to know this."
David Hess, professor of business law, on a venture capitalist reviewing a product from a company he invested in and not disclosing it.
The Wall Street Journal