Programs
More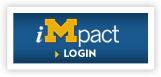 Headlines
News, Research and More.
New ranking puts Ross among the top ten in the world for open-enrollment education programs for executives. More
NFL players and spouses get in-depth look at franchising during three-day program at Ross School of Business. More
Jeff Taylor, founder of Monster.com and Eons.com, tells 2013 Ross graduates to go to the noisy places. More
Ross Professor Andrew Hoffman's new book challenges current thinking about consumption and the meaning of sustainability. More
Winning cases teach valuable lessons about global sustainability and social impact. More
Student-led fund participates in seed funding for high-growth edtech start up. More
Weather derivatives trading leads to more accurate data. More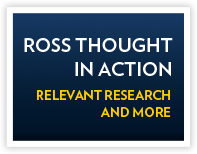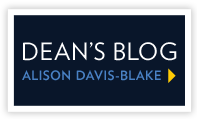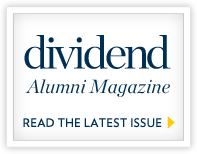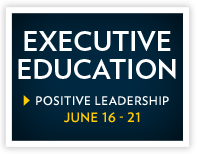 "If we want to see fewer tragedies like the one in Bangladesh, we as consumers need to reward the companies that make the effort to verify their supply chains and shun those that do not."
Jerry Davis, Wilbur K. Pierpont Collegiate Professor of Management; Professor of Management and Organizations, writing on the building collapse tragedy in Bangladesh.
New York Times, May 6, 2013